START YOUR ESTATE PLAN TODAY
Create a Life & Legacy Plan with your Personal Family Lawyer.
The Family Wealth Planning Session is your starting point for building your Life and Legacy Plan. You'll get educated on what it takes to protect your family, what your options are, how your family dynamics affect your plan, and your options to move forward.
With the counsel of your Personal Family Lawyer, you can have the confidence to have a plan for everything you value without leaving a mess for the ones you love.

Search our directory for your PFL.
Use our search tool to locate a professional, certified, Personal Family Lawyer in your area.

Schedule Family Wealth Planning Session.
Connect with your PFL by phone, video chat, or in-person to assess your family dynamics, assets, and your budget.

Rely on a trusted source.
You and your family will feel comfortable reaching out to your PFL with any questions at any time. It's about finding the relationship that works best for you.
The planning you can expect from your PFL.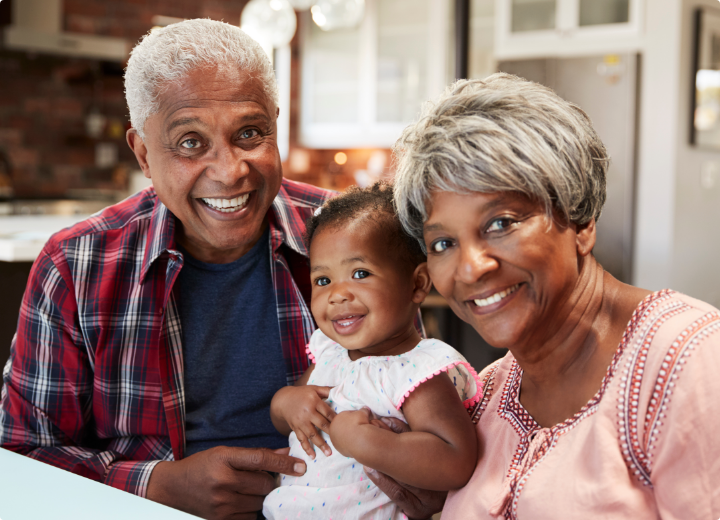 Life & Legacy Planning
Define the future of your legacy with someone who knows how to protect what's most important to you.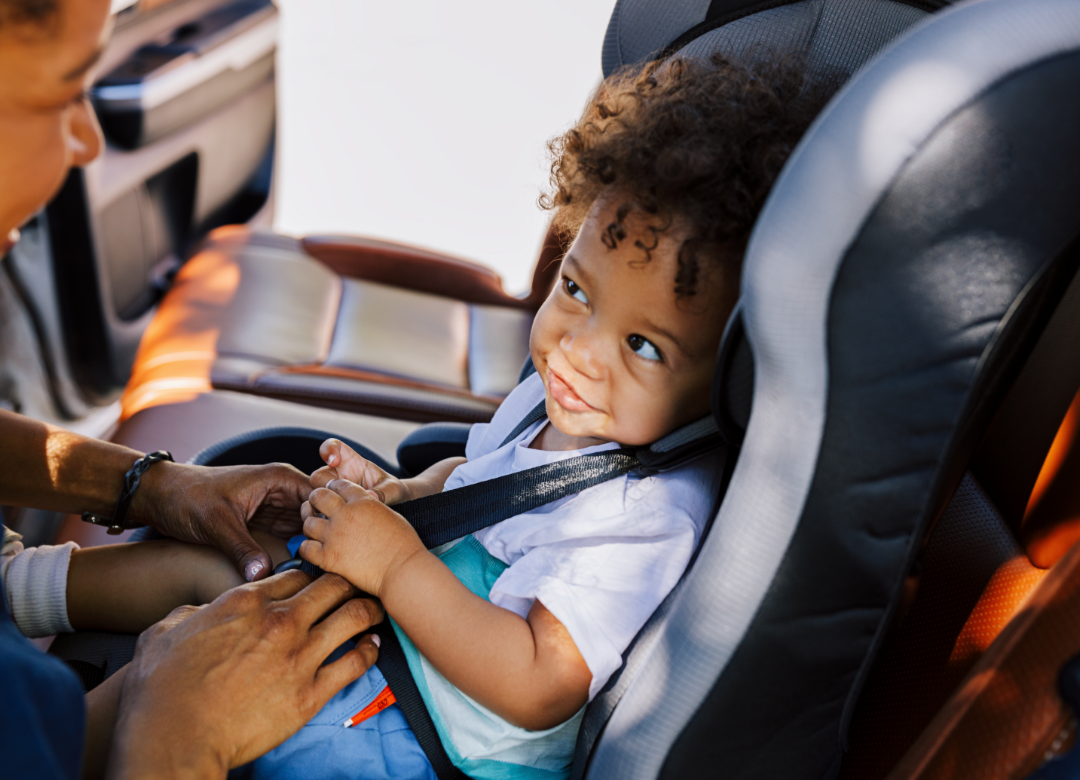 Kids Protection Planning
A way to comprehensively safeguard your children in both the short-term and long-term.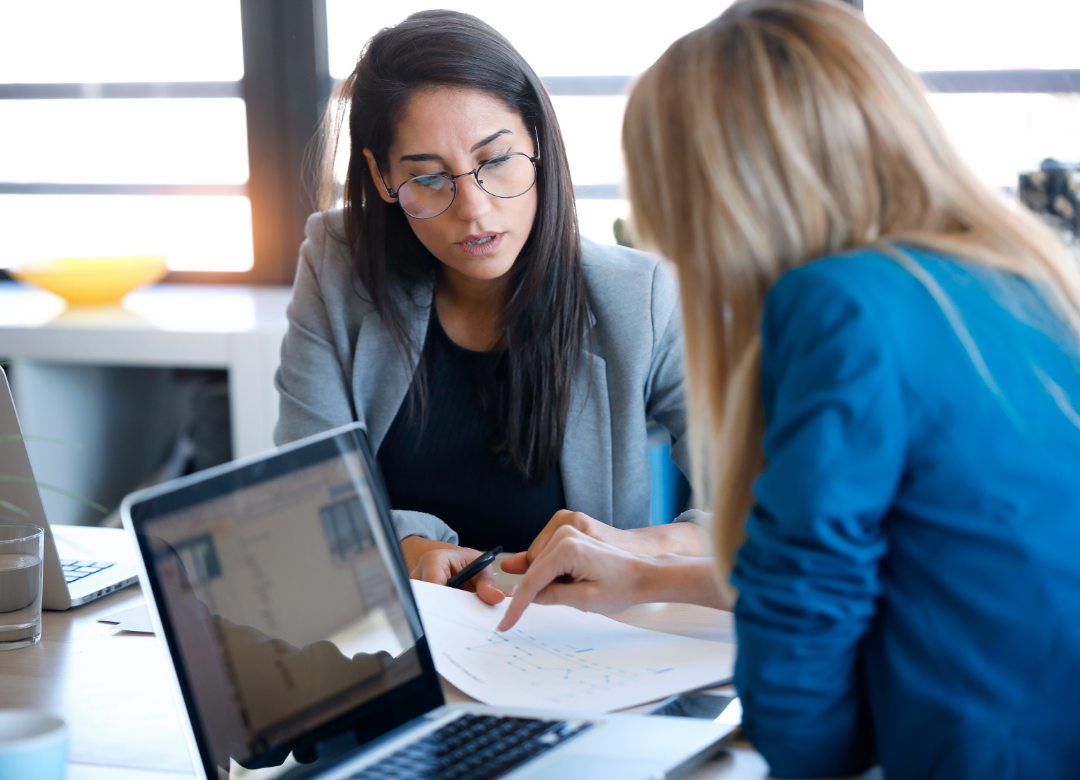 LIFT Business Advising
You've poured time, energy, and money into your business. Now, whether it's time to grow or time to sell, we can help you plan the next step.
Frequently asked questions
How long is a plan good for?

It depends on how your life changes. All plans need to be updated regularly otherwise they run the risk of not following your wishes. That's why PFLs have ongoing service built into their client engagement model.

Should my plan change when I retire?

Potentially. Any major life change can precipitate a need to change your estate plan.

How do I assign guardianship of my children to someone?

This is a great question and shows you are considering the exact things your Personal Family lawyer will guide you through during your Family Wealth Planning Session.

What if I'm not rich enough?

It's a false perception that wealth and estate planning go together. We measure Family Wealth quite broadly to include everything you value. And a Life and Legacy Plan is built to address all of those things, not just financial wealth. If you aren't sure if you need a lawyer to guide you through the estate planning process, and to help you make eyes wide open legal, insurance, financial and tax decisions throughout life, begin with our Masterclass on this website, so you can learn what you can do yourself and what you need to choose a lawyer to help you with.

What if the law changes, will my legacy remain intact?

Not necessarily. That's why it's important to work with an attorney with PFL training who will help you ensure your plan stays current as laws change.

What should be included in my estate plan?

In short, everything! That is why we offer you the Personal Resource Map so that you can inventory all the aspects of your financial life to make sure that what you care about is cared for.

How do I divide my assets?

These are tough decisions for any person, and why our Life and Legacy Planning Process is built the way it is. You're not just filling out documents. You are getting heart-centered counsel to make the big decisions you need to make.

What if I'm single?

Marital status doesn't preclude you from having to face incapacity and death. Every person needs a plan for how what they value will be cared for, no matter what your family circumstances. In some ways, estate planning is even more important if you are single because the state's "default legal plan" may not be what you would choose for yourself, and the people you love. Be sure to listen to our Masterclass on estate planning for single people to determine what you can do yourself, and what you need a lawyer to work with you on.